Manufacturing quality is our priority
Using the latest manufacturing technology
Fast execution of manufacturing orders
We have the competencies and technical expertise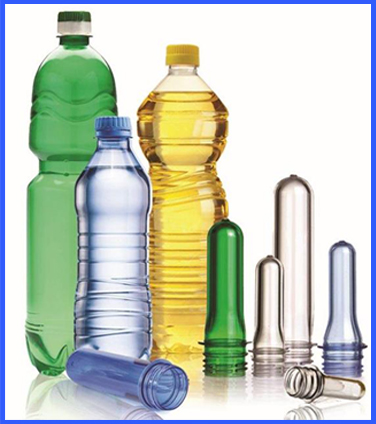 Welcome to New Modern Plast
Leading Plastic Industries sectors.
Modernplast Company was founded over 25 years ago, one of the biggest in the development and production of innovative plastic packaging solution.
New Modernplast was established as a long-term investment for Modernplast as the decision has been taken to be a one stop shop, by product diversification to serve our international and local clients by offering a full product range.
Starting with one Husky M/C (120 M perform/year), up to 10 lines reaching over 2 billion perform annually ranging from 8.5 gm to 360 gm (Water, CSD & Oil preform)
In 2021, we installed 2 closure Sacmi lines, and planning for another new machine during 2023 to produce Water, CSD, Bulk & juice closures.
High-quality packaging is used in a wide range of areas, including for food and drinks, cosmetics and care products, Edible oil, Poultry, Agri. and pharmaceutical products